A rich experience in the country of Goethe, in relation to social and academic integration as well as to community life and the challenges of internationality.
Continue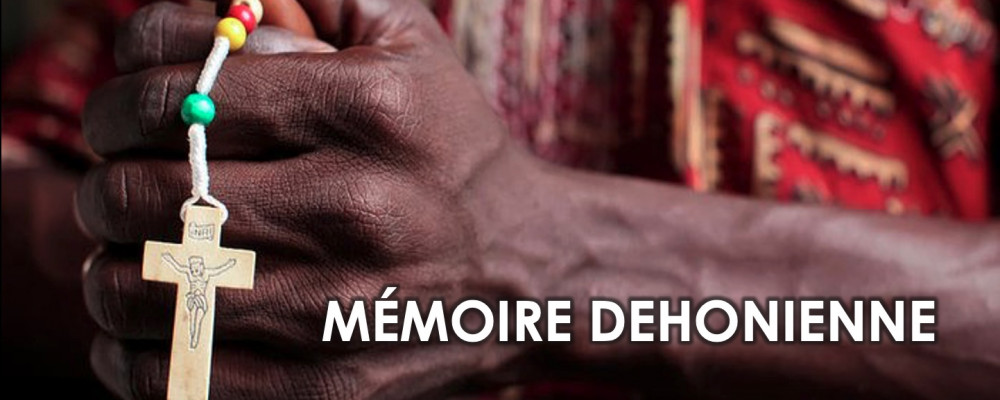 24 November 2020
A little about the history of the martyrs of Congo.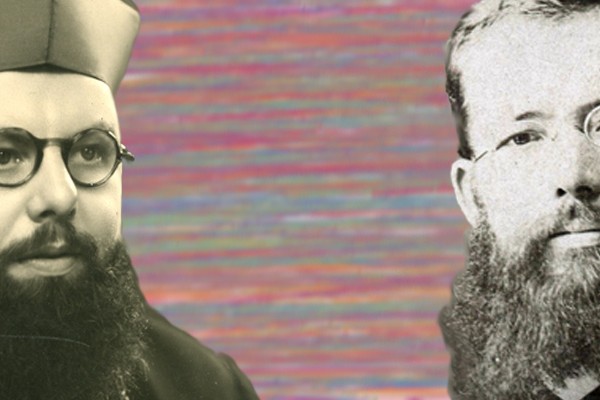 17 November 2020
Causes of beatification and canonization in the SCJ Congregation: Bishop Wittebols and Fr. Francisco Geraedts.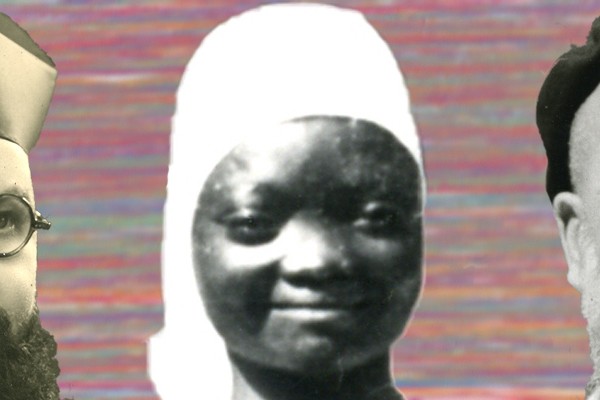 17 November 2020
Blessed Maria-Clementina Anuarite Nengapeta and the 28 Dehonians killed in 1964.
What
we do
Prophets of love and servants of reconciliation