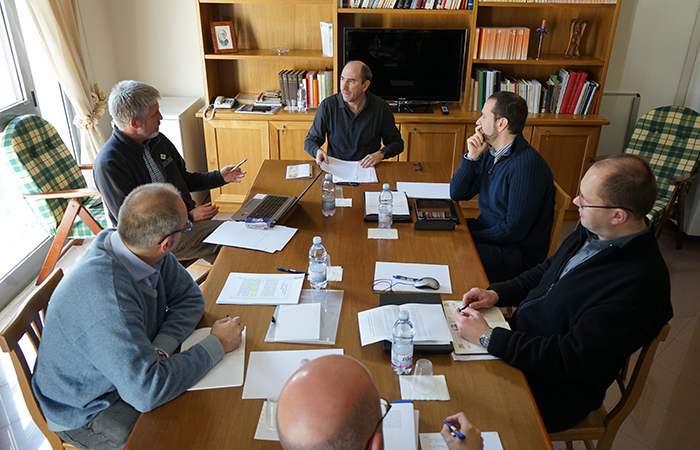 Towards the theological seminary
The members of the Scientific Committee gathered on April 30 to May 1 at the Generalate to begin preparation for the next theological seminar entitled: Charism and devotions – towards an inculturated dehonian identity. Fathers Maurizio Rossi (ITS), Leszek Poleszak (POL) and Pedro Iglesias (ESP) met together with Father Artur P. Sanecki (general counselor), and Fathers Stefan Tertünte and Juan José Arnaiz of the Dehonian Study Center. They reflected on the objective of the seminar, based on the seminary's title. After each member reflected on his own experiences and on what is signified by devotion as a "theological place," the committee realized that this approach can be a valuable way to better understand Father Dehon and our identity as well.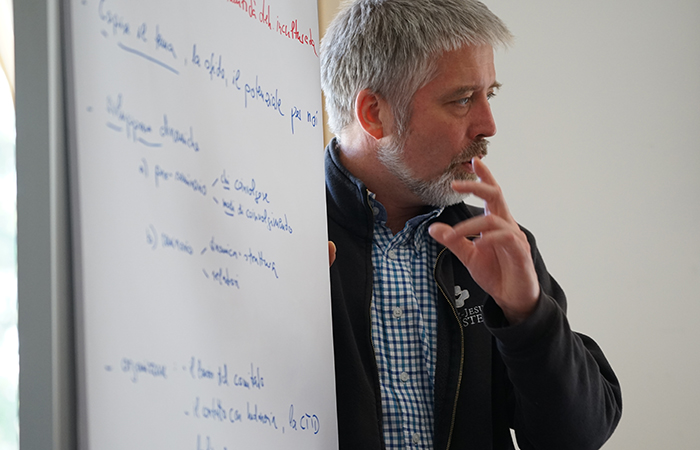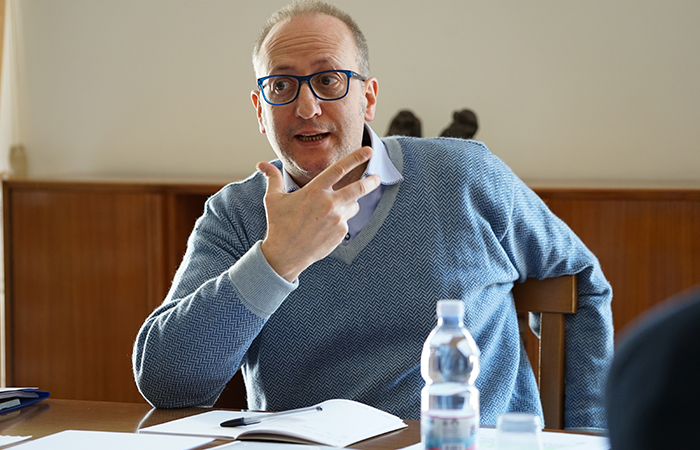 Reflection with cultures
During the two days of work the theme of the seminar was identified and developed in such a way as to involve the entire congregation. In this perspective of research and deepening the work of the different continental theological commissions will be important.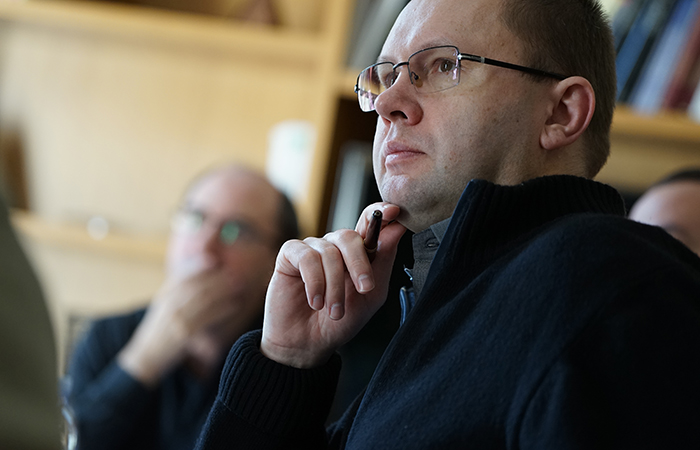 The way towards this seminary opens a time of intense work of theological and existential development that will help us to better understand our identity, to live the devotion that inhabits and animates our identity, and to establish an appropriate relationship with the cultures in which we are called to work as a congregation.