Dehonian Studies
26 April 2021
The numerous articles make it possible to follow the paths of reflection taken by SCJs during the almost 50 years.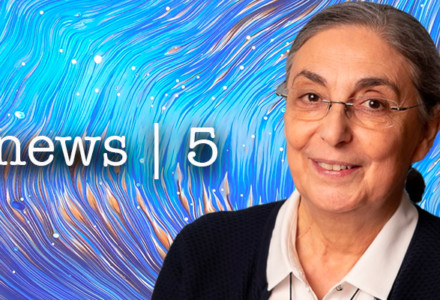 25 March 2021Stefan Tertünte, scj
Interview with Sr. Benita Gamallo, Superior General of the Servants of the Heart of Jesus.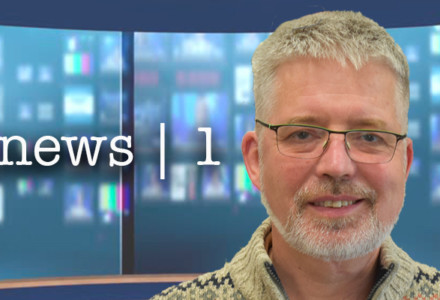 26 January 2021Sergio Rotasperti, scj
In conversation with Fr. Stefan Tertünte, director of the Dehonian Study Center.