Focus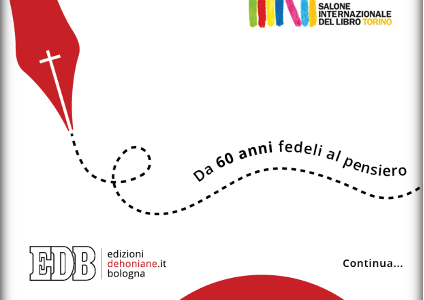 15 June 2022
The publishing house Edizioni Dehoniane Bologna - EDB and Marietti 1820 companies were awarded in the auction sale held this morning (06/15/22) at the Court of Bologna to an investor partnership conceived and sewn in Bologna.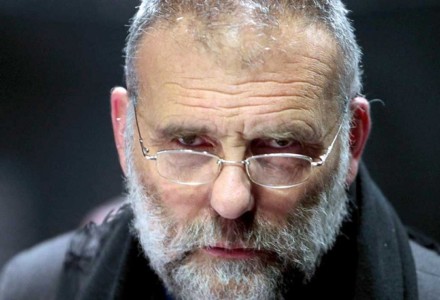 29 November 2021Riccardo Cristiano
On July 29, 2013, Jesuit Father Paolo Dall'Oglio was kidnapped in Raqqa, Syria. Since then there has been no certain news of him. A hundred months after that day, Riccardo Cristiano reconstructs the fact and the Christian temperament of the figure.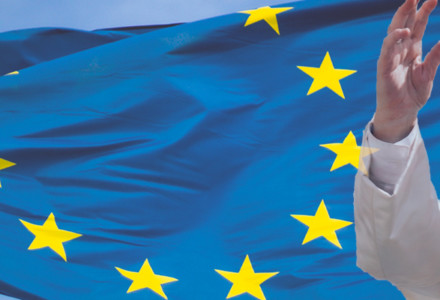 11 October 2021
Krakow, Oktober 11-15, 2021