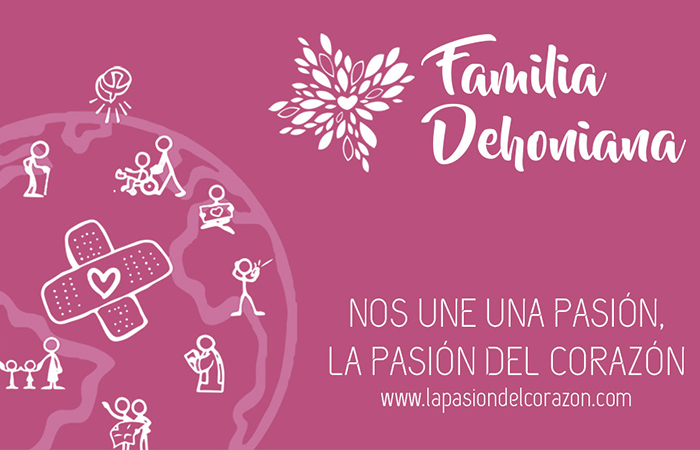 February 24-25, 2018, will be a significant moment for our congregation. We are preparing for our first Dehonian Family encounter to be held at that time in the Spanish Province and have launched a website (www.lapasiondelcorazon.com) where you can find information about it.
What is the Dehonian Family? We are a diverse group, people living different realities with the same charism. We are driven to live and interiorize the spiritualty of the Heart of Jesus.
Religious, lay people, young people, volunteers, benefactors, missionaries, teachers… we are all a part of the Dehonian Family because we all identify with Fr. Dehon's spirituality, values and mission.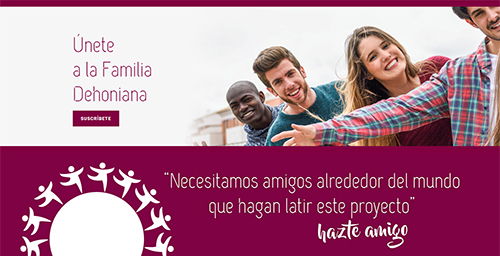 Visit www.lapasiondelcorazon.com and to learn how you can subscribe to receive more information, and read news about our great family. Periodically we will publish materials about the meeting which people can subscribe to.
This combines a passion; a passion of the Heart!