---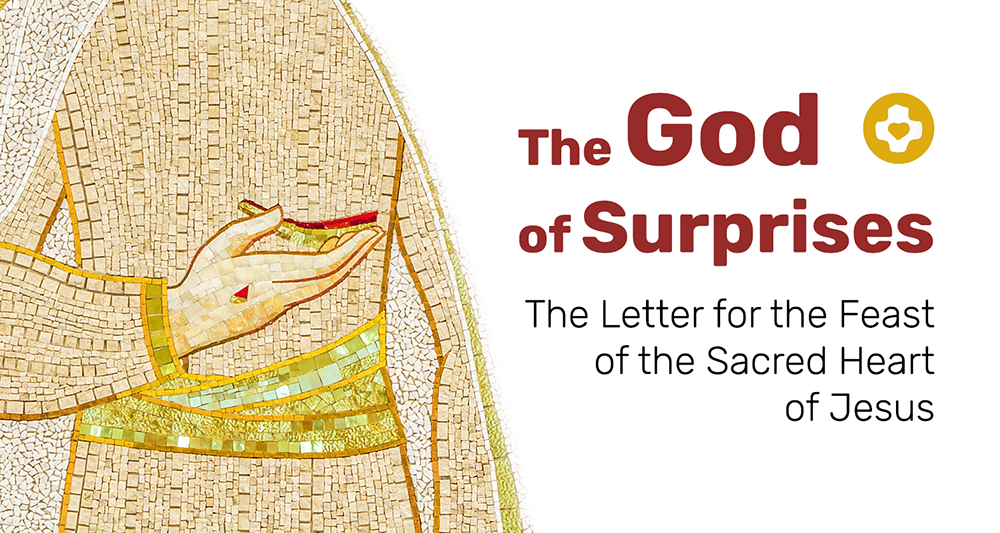 On the occasion of the Feast of the Sacred Heart of Jesus, the General Government focuses its attention, as always, on SCJ confreres and other members of the Dehonian Family.
Given our particular circumstances, with the proximity of the XXIV General Chapter, the letter is rooted in this moment of the life of the Congregation. "Here is the challenge: what do we see in this session of the Congregation: (…) an 'accident' to be repaired as soon as possible? Or are we instead open to accepting this moment as a surprise of God, as a 'living word' that God offers us to discern our life and mission"?
Entitled "The God of Surprises", the letter highlights the congregational events of recent months and underlines the synodality as a modus procedendi [means of operation] of Dehonian religious at this time. Such a journey finds its origin in the spirit of Sint Unum, which promotes communion of the whole Congregation.