The ninth Iberian Week began last Monday in Salamanca (Spain) with the theme "United in Charism and Mission." Over 100 participants, primarily from Spain and Portugal, SCJ religious and lay Dehonians, heard the cordial welcome of Fr. José Luis Munilla, provincial superior of Spain, who offered a simple "make yourself at home."
Also invited were Fr. Paulus Sugino (General Council of the Dehonians), Fr. Jesús Baena (missionary in India), Fr. Alejandro Iglesias (regional superior of Venezuela) and Ecuador missionaries Fr. Juan Pablo Martinez and Fr. Pedro Jesús Arenas.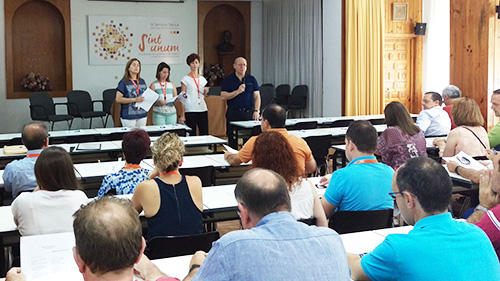 The idea of organizing a week of formation was explained by Fr. Agostinho Figueiredo, provincial superior of Portugal, who said that this week "helps us to know ourselves better, we feel like we are at home. This meeting is special because it also involves the laity, which helps us to think in new, creative and dynamic ways about lay and religious working together. In the global village of today we face barriers and thus need to explore new horizons, promoting the world of God." If one wants to be a prophet of God, one cannot be indifferent. Reality asks us to seek even deeper collaboration in the mission.
During the time together there were moments for sharing and prayer, as well as the tasting of products from the area.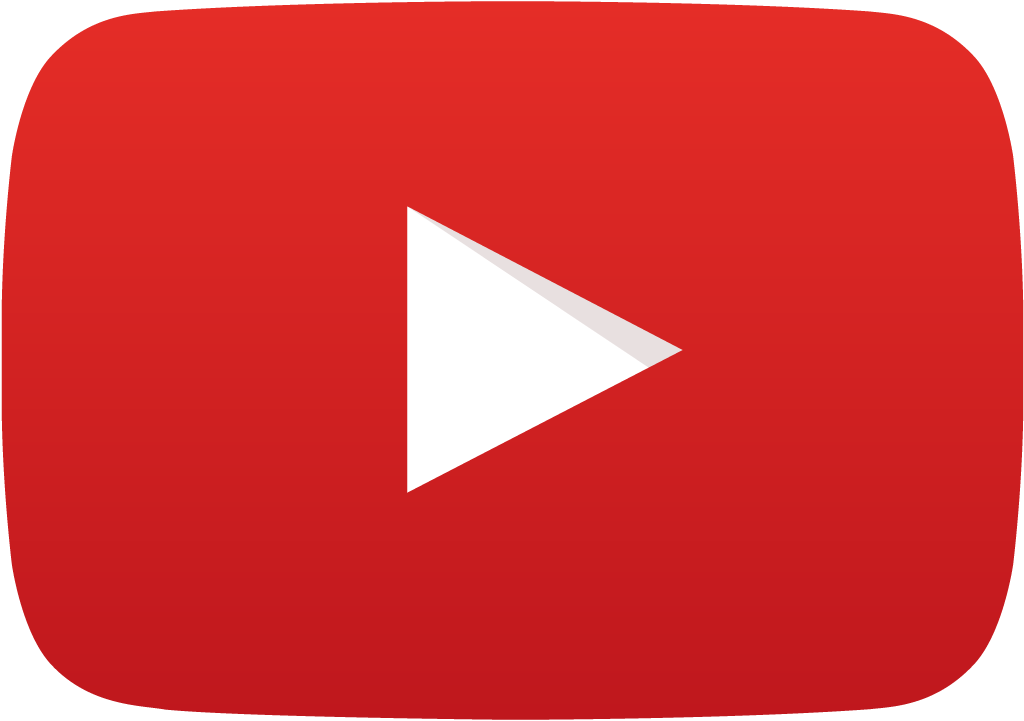 See the intervention of Br. Antonio Botana (de La Salle), a specialist in "shared mission."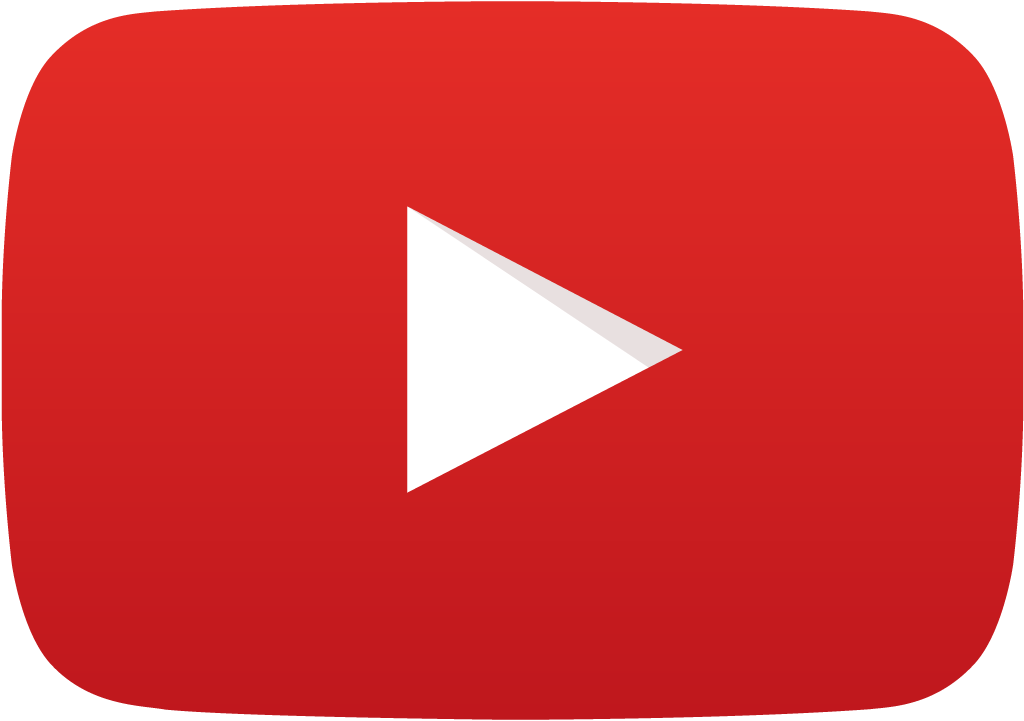 See the intervention of Fr. Paulus Sugino, SCJ: "We are united in common strategies because it is more effective."