General House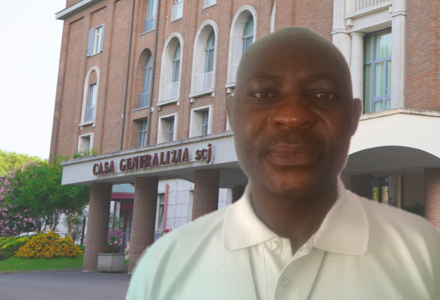 21 June 2022
Fr. Gilbert is the first African confrere to lead the International College of Rome community.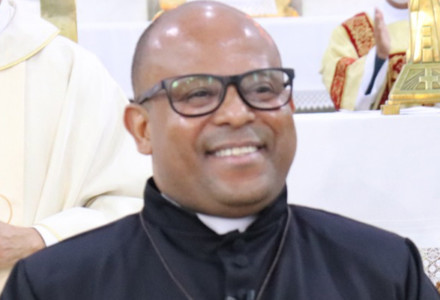 23 August 2021Rodrigo Arruda, scj
Last June 25, Br. Antônio Gonçalves (BSP) received his appointment as local treasurer of the Generalate. In this interview, he tells us how he is going to live this mission.
18 August 2021Jakub Bieszczad, scj
Fr. Jakub recounts his experience of forced isolation due to Covid-19.