novitiate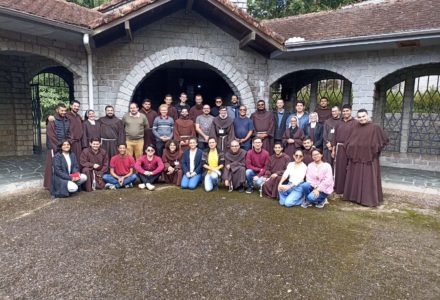 17 May 2023Otavio Melo Reis
The novices of Our Lady of Fatima Novitiate participated in a meeting with the other novices from Santa Catarina State, Brazil.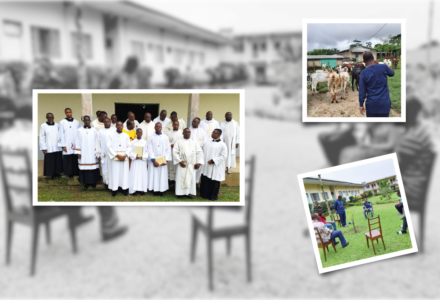 14 September 2022Aurelien Sob Tikun, scj
Baptized "Sacred Heart House" on October 1, 1979, this novitiate house in Cameroon adopted the international option from the beginning.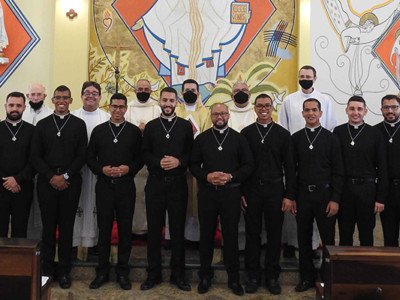 03 March 2021Rodrigo Alves de Oliveira Arruda, scj
17 young men made their first profession.