Sacred Heart of Jesus
15 June 2023
Devotion to the Sacred Heart is connected with every mystery and every phase of Our Lord's life.
23 June 2022Manuel Antonio Teixeira Sequeira, scj
Reflections on devotion to the Sacred Heart in Fr. Dehon's "Retreat of the Sacred Heart of Jesus".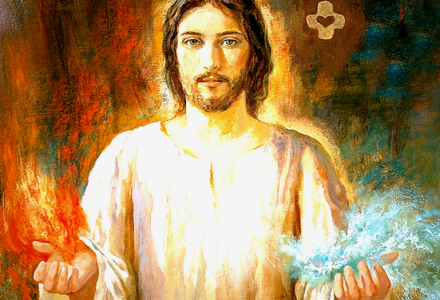 07 June 2021
Grant, we pray, almighty God, that we, who glory in the Heart of your beloved Son and recall the wonders of his love for us, may be made worthy to receive an overflowing measure of grace from that fount of heavenly gifts.