07 November 2016
07 Nov 2016
Chile: the first year of the mission to Valdivia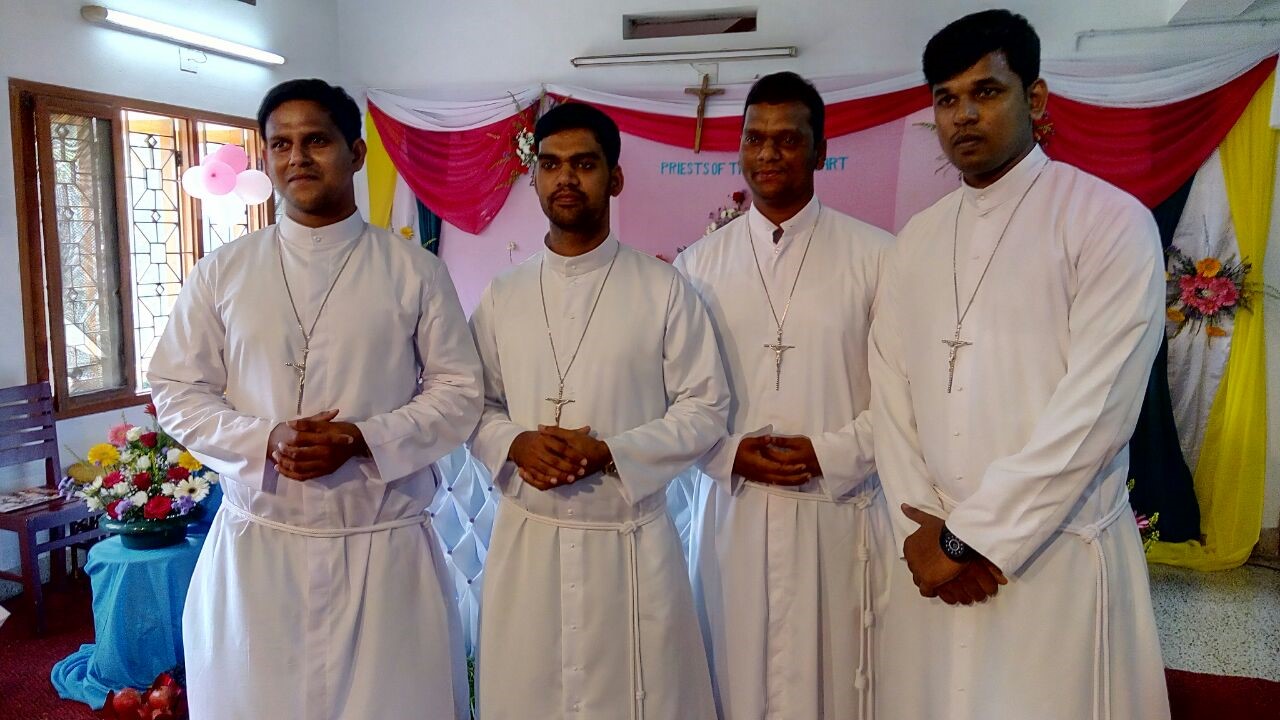 On Saturday, November 5, 2016, the parish community of Valdivia (South Chile) celebrated the first year of the presence of the Dehonian community. The parish was entrusted to Msgr. Ignacio Ducasse a year ago.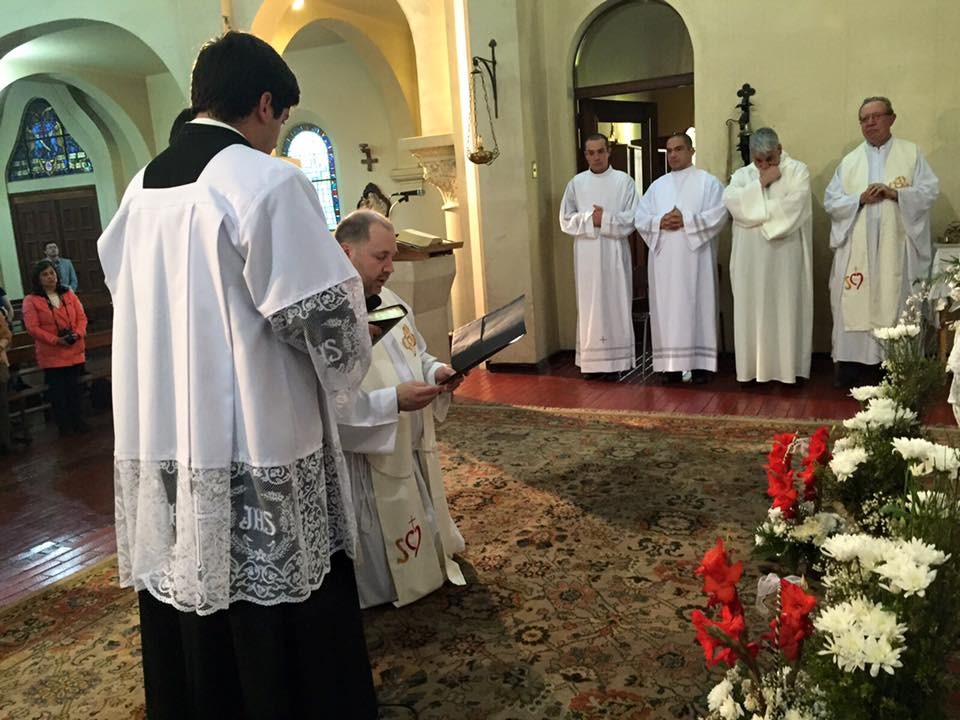 In this diocese we work in two communities: Fr. Reinaldo Braga guides the parish of the Good Shepherd, which has 11 chapels as well as the Grotto of Our Lady of Lourdes. The church of St. Francis was entrusted to Fr. Zdzislaw Huber.
"Our presence here is not accidental. For us it is an echo of the words of the founder, Fr. Dehon, asking us to go where the Church is in need," reminds Fr. Johnny Lì, provincial superior. "We are grateful that this diocesan Church welcomes us with affection. We thank the Lord who allows us move from dreams to reality.