---
Young people: a sign of the future, the hope for continuity. They deserve attention and consideration that is often lacking; the voices of the young are sometimes not heard because it is felt that they lack the maturity and experience necessary to get involved and make their voices heard in the reality of everyday life. But it is precisely to train them for such maturity, to give them appropriate experience, that they need attention from all those who contribute to their formation – human, cultural, social, spiritual – to ensure that they are well-prepared to make their voices heard as adults.
It is no coincidence that the Synod of Bishops named "youth" as their theme for October (Youth, faith and vocational discernment).
And it is no coincidence that this Synod theme was taken as a starting point by leaders of the Dehonian youth ministry for the preparation of the European Meeting of Young Dehonians (IEGD) scheduled for August in Frascati. The Province of Southern Italy will prepare the event. "DehOn the Road" is the title of the gathering.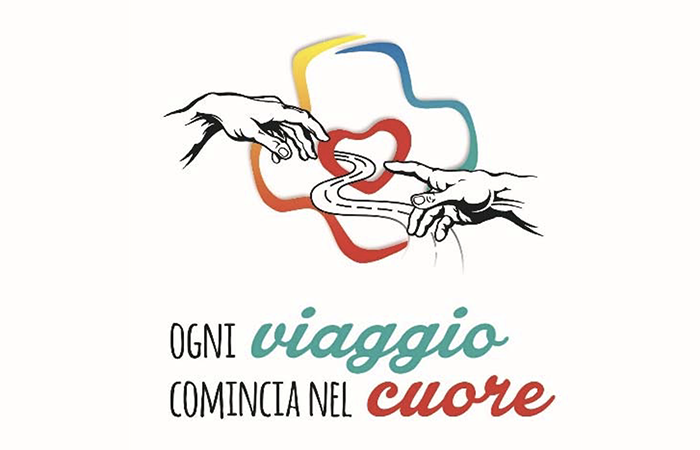 The dates of the IEGD are from 5 to 12 August and the program, though still tentative, is expected to coincide with the meeting the youth of the dioceses of Italy will have with the Pope. This will include a prayer vigil that that will take place in Rome, at the Circus Maximus (Saturday, August 11), and Mass with the Holy Father in St. Peter's Square the following day (Sunday, August 12).