Every second year the SCJ confreres in Africa who are preparing for perpetual profession have a chance to reflect in common on our SCJ spirituality and Dehonian charism. The International SCJ Formation House in Pietermaritzburg, South Africa, hosted and organized the 2017 edition of the program. It began on July 3 and will continue until July 23. The 10 SCJ scholastics taking part are from Mozambique, Angola, Madagascar, DR-Congo and Cameroon.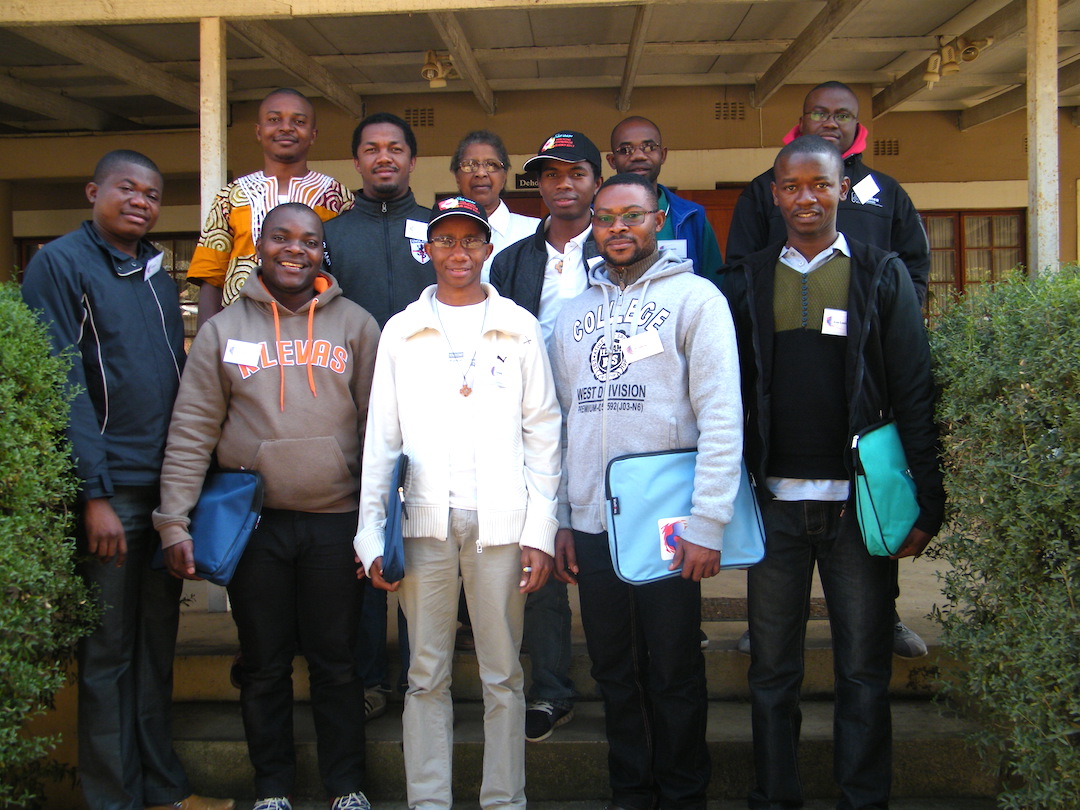 The first two weeks of the program were conducted in English. Presenters included Fr. Charles Brown (USA), Fr. Carlos Suarez (VEN) and Fr. Innocent Mabheka (RSA), as well as Sr. Labonte, a Dominican from South Africa. Common participation in lectures, prayer, and various forms of recreation make one richer not only spiritually but also as religious since the activities aim at fostering growth in the "international Dehonian identity".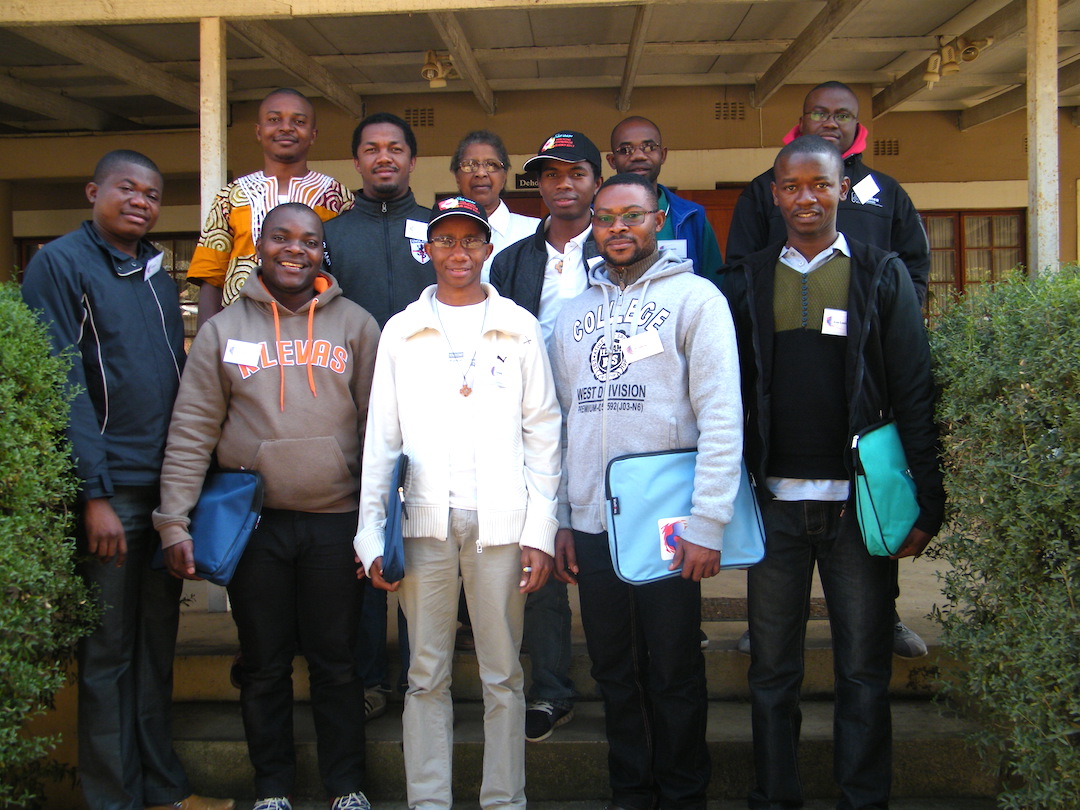 On Sunday, July 16, the group began its retreat along the peaceful coast of the Indian Ocean. Let us remember our SCJ scholastics in our prayers.