---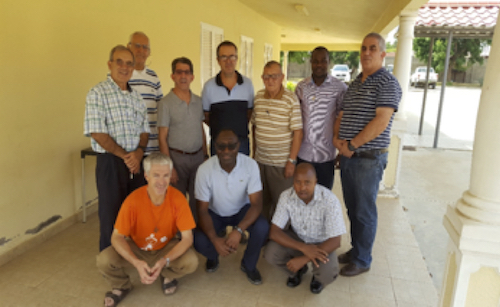 After a week of spiritual retreat, the confreres of the District of Angola gathered in Viana to continue their 6th District Assembly from 13 to 15 May, 2019. One of the guidelines indicated by the Superior General during his visit to the ANG District in December 2018 was that the nine confreres currently present in Angola (in Viana, Luena and Luau) be invited to hold an Assembly in preparation for the Extraordinary Chapter that will take place next year, allowing the Angola District to review and/or develop an Apostolic Project.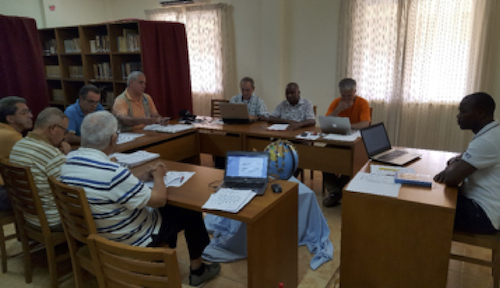 In assembly, the confreres discussed various ideas, themes and issues that could allow the District to move from the initial phases of insertion into the local Church and the second phase of developing vocation pastoral ministry, to the development (3rd phase) of works that can make our Dehonian charism visible in the Angolan Church. They also reflected on possible changes to the District Directory, and in the Ratio Formationis of Angola.
We hope that all this can bear fruit and help the district on its journey toward the Extraordinary Chapter and the development of a new Apostolic Project.