02 October 2020
02 Oct 2020
With an oblative-repairing spirit
Even though he is not a dehonian, the testimony of Msgr. Pedro Casaldáliga meets dehonian spirituality: oblation and reparation.
---
On August 8, Msgr. Pedro Casaldáliga died in Batatais, Brazil, due to respiratory problems aggravated by Parkinson's disease. Born on February 16, 1928 in Barcelona, Spain, he joined the Congregation of the Missionaries Sons of the Immaculate Heart of Mary – Claretians in 1943 and was ordained priest on May 31, 1952. At the age of forty, he was sent to Brazil as a missionary in São Félix do Araguaia, a prelature of which he became Bishop after his episcopal ordination in 1971, and remained there until the end of his life.
Dom Pedro Casaldáliga's fame went far beyond the Brazilian territory due to his pastoral work linked mainly to indigenous issues and agrarian conflicts, and also with the youth. Even though he was not a dehonian, he crossed several times the path of some of our confreres, and today, as a way of paying homage, they give witness of their experiences with Msgr. Pedro (by clicking on each name, you can download the complete testimony).
Msgr. Vilsom Basso, bishop of Imperatriz, recalls the occasions when he met "Pedro", as he himself liked to be called, sometimes with "much energy and hope", sometimes "serene and silent". He was truly a "special, unique man" with a "gentle and constant smile, prophecy and courage". For Msgr. Vilsom, whose birthday is the same as Msgr. Pedro's, meeting him was an "undeserved privilege, but a special grace".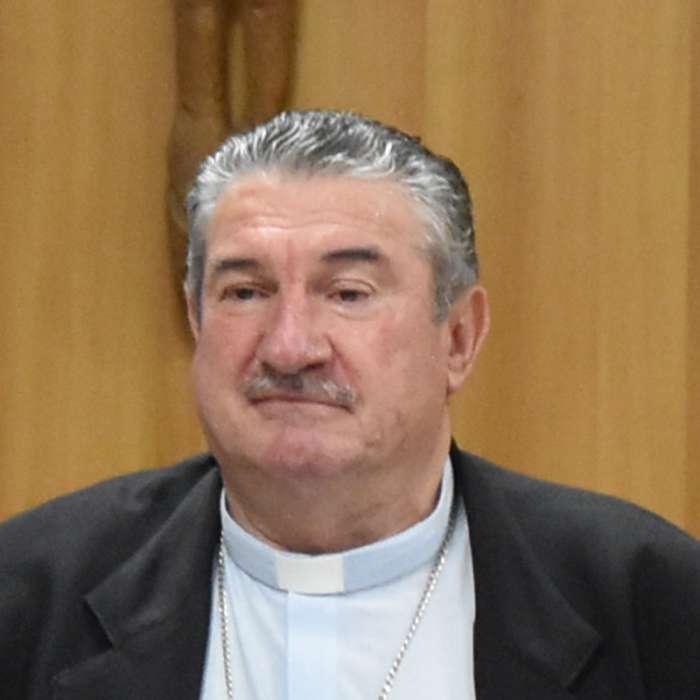 Msgr. Vital Chitolina, bishop of Diamantino, a region near to São Félix do Araguaia, recalls that Msgr. Pedro "experienced in his skin and heart, undeniable challenges… experienced geographical and human distances… witnessed the brutal taking of countless lives… denounced the neglect and exploitation of minorities… extended his hands to the poor". Even though he did not seek "recognition or honor", he had his "name and apostolate recognized worldwide".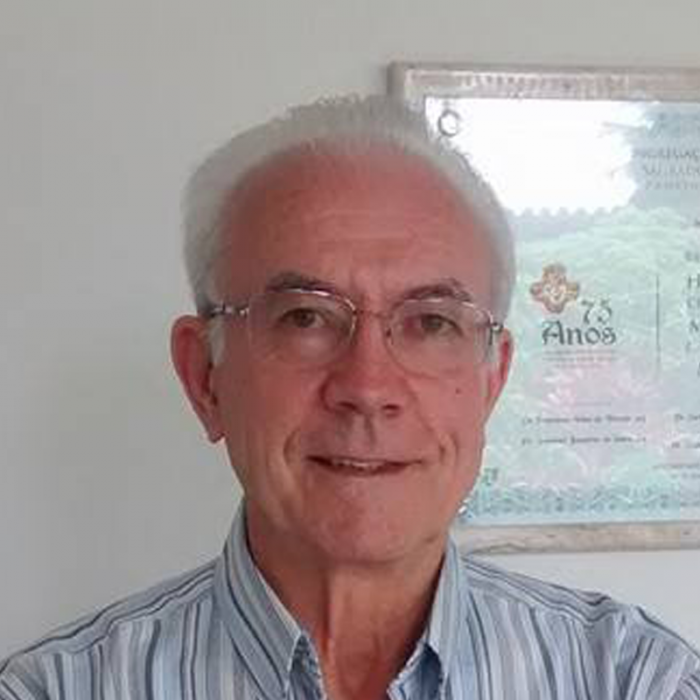 P. Cláudio Weber, former General Councilor, recognizes that, even though he had only met Msgr. Pedro a few times, he learned a lot from him and began to admire him: "I read his articles and poems with ever greater interest". He considers the bishop an "exemplary dehonian for his spirit of oblation-repair", nourished "in communion and Eucharistic adoration", and with an "intellectual capacity and poetic eloquence" at the service of the mission.