Centro Studi Dehoniani
17 November 2021
We are celebrating the 100th anniversary of the birth of Fr. Albert Bourgeois, the 40th anniversary of the approval of the new Constitutions and the 50 years of activity of the Dehonian Studies Centre.
13 October 2021
Four new confreres begin their studies at the "Centro Studi Dehoniani".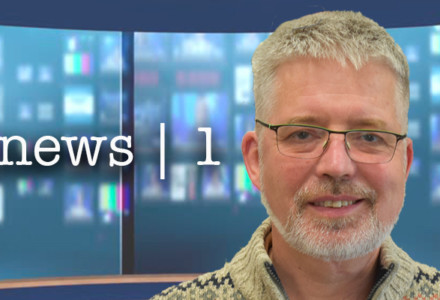 26 January 2021Sergio Rotasperti, scj
In conversation with Fr. Stefan Tertünte, director of the Dehonian Study Center.