Dehonians in Ukraine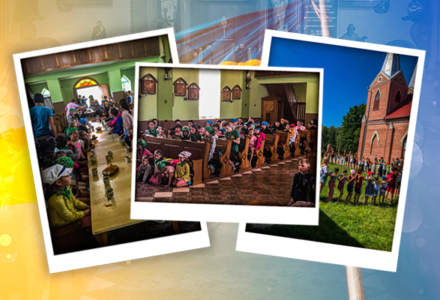 08 July 2022Brigittte Deiters
German Province committed to helping Dehonians in Ukraine.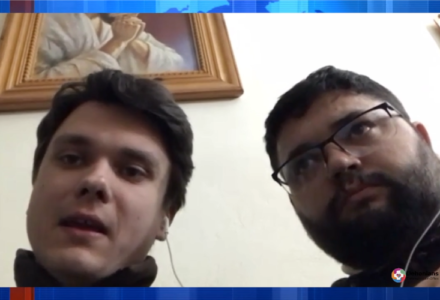 28 March 2022Sergio Rotasperti scj
Fr. Andrzej Oleinik is a young Moldavian Dehonian priest and Siergiej Babic is a Ukrainian medical student interested in Dehonian religious life. They shared first of all their joy for the opportunity to speak with the Congregation "because we are a family".