Migrants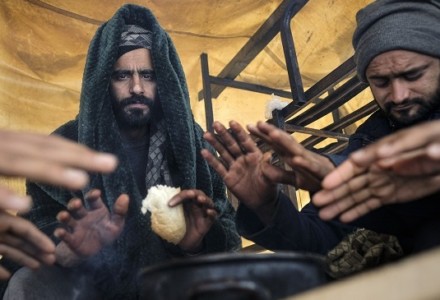 07 November 2021Giordano Cavallari
Interview with Daniele Bombardi, contact person for Caritas Italiana projects in the Balkans. He lives in Sarajevo.
20 October 2021José Luís de Gouvêa, scj
The International Conference on the Theology of Human Mobility in the 21st Century, organized by the International Union of Superiors General (UISG), the Union of Superiors General (USG) and the Scalabrini International Migration Institute (SIMI), was held online September 20-22. A strong invitation to welcome Pope Francis' call.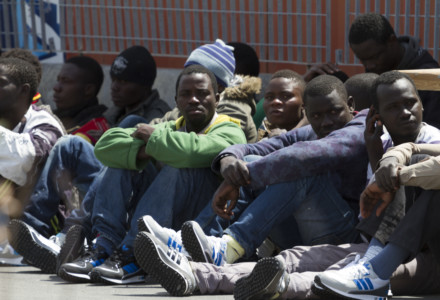 29 June 2021Rocco Conte
Dehonians in the South of Italy have been open to welcoming migrants for several years. Stories of welcome before and during the pandemic