Sacred Heart
05 July 2021Marcello Neri
Today it is necessary to graft devotion onto concrete signs that can be understood by the men and women of our time.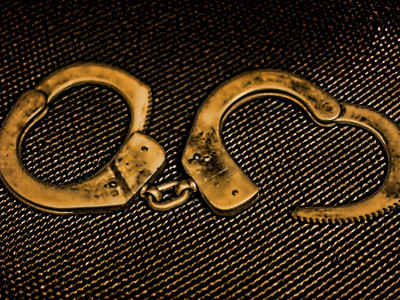 30 November 2020Marcello Mattè, scj
The encyclical "Fratelli tutti" evokes the spirituality of the Sacred Heart But it is a forcing to see direct connections between Fratelli tutti and Dehonian spirituality. Some dialectical lines.