social commitment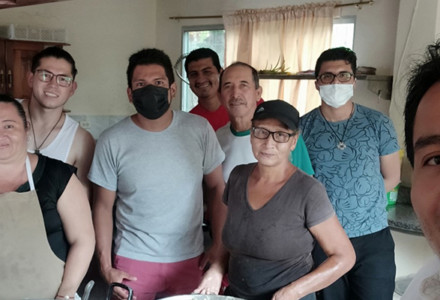 13 July 2021
The SCJs of Ecuador have promoted many social projects. The pandemic has not stopped their work, albeit with many more difficulties.
26 May 2021Olav Hamelijnck scj
How is the social commitment made concrete in the Congregation? The virtual tour of the entities begins in Germany. The social commitment in the different religious communities.
16 March 2021
SCJ Philippine Region convoked via Zoom Online for assembly.