Uruguay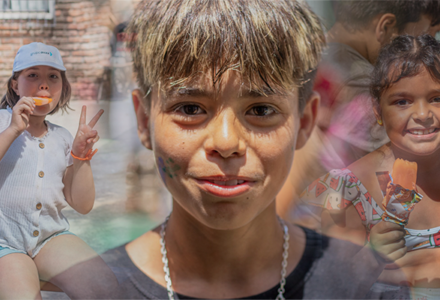 24 February 2023Guillermo Passeggi
Young people from Santa Rosa de Lima - El Pinar parish in Uruguay talk about their experience with Dehonians, during vacation camp 2023.
10 December 2020Marcelo Reynoso, scj
Proclaiming the joy of the Gospel and bringing a message of encouragement and hope: the first Virtual Mission.
20 November 2020Juan Domingo Griffone, scj
On November 9th, we celebrated 80 years of presence in Uruguay.