---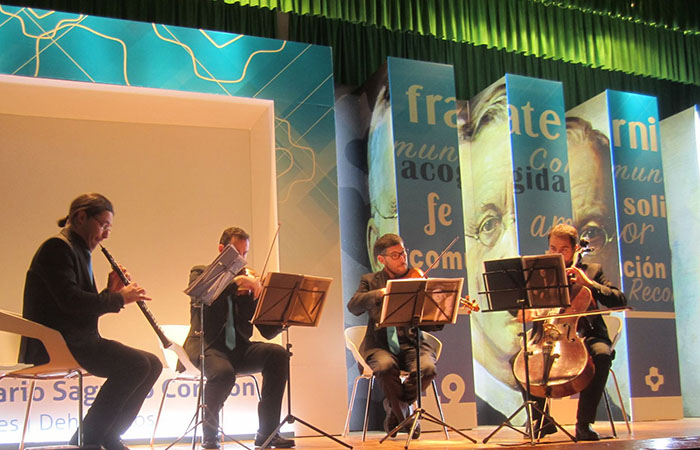 The golden jubilee of the Spanish Seminary of Venta de Baños is an important milestone that bears witness to the commitment and presence of the Dehonians in Spain.
The 50th anniversary of the foundation was remembered with celebrations that began already last Saturday, 2 December 2017, with a Eucharistic celebration in the parish of Santa Rosa da Lima with the Cardinal Archbishop of Valladolid, His Em. Ricardo Blazquez, as the main celebrant.
The participation included not only members of the community, but also of other orders, as well as the other Dehonian communities of the Spanish province, and the diocese of Palencia and neighboring areas.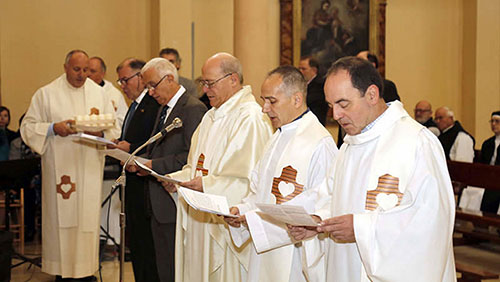 Testimonies from some of the Dehonians who attended the seminary were shared (among them, Fr. Aquilino Mielgo Domínguez – former General Treasurer of the SCJs – and Father Jesús Valdezate Soto). Thanks to their memories, it was possible to retrace part of the history of these 50 years of activity.
With a thankful look at the past, this history, we now look with confidence to the future of the seminary, certain that the Sacred Heart will always accompany the Dehonian path of the confreres of Spain.