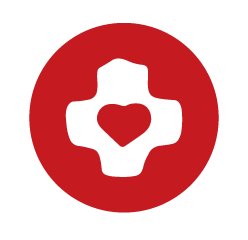 Our vision: Love with open heart and mind
We are witnesses of God's transforming love in souls and society.
We spread God's love around the world with open heart and mind.
Our Mission: Adveniat Regnum Tuum – Your kingdom come
We are especially for people who are most in need and for the young. Our Congregation focuses on education, social work, missions, spirituality and media to announce the kingdom of God.
We live in community, are inspired by daily Eucharistic Adoration, and in a fragmented world we believe unity to be possible.