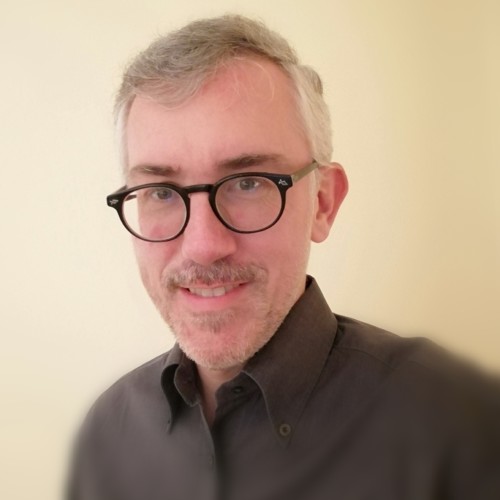 Fr. Stefano Zamboni (ITS) is the new director of the magazine Dehoniana. He is currently a part-time collaborator of the Centro Studi Dehoniani; he has editorial and publication experience behind him. With a degree in philosophy and a doctorate in moral theology, he teaches at the Pontifical Alphonsian University.
He belongs to the Dehonian International Theological Commission and to the European Theological Commission. With this appointment, the Centro Studi Dehoniani continues to diversify its staff with people who are committed to certain projects on a part-time basis.
Proposals for articles may be sent directly to the address of the new Dehoniana director zamstefano@yahoo.it.