---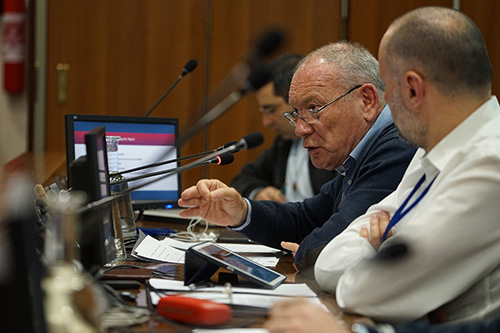 "Because you are treasurers you must love numbers! St. Theresa of Avila told her sisters that the way to holiness in the kitchen was through pots. Yours is through numbers," said Mr. Aldo Ivaldi, assistant to the General Treasurer. In his presentation to treasurers he pointed to mistakes in financial statements and emphasized the need for timely financial planning.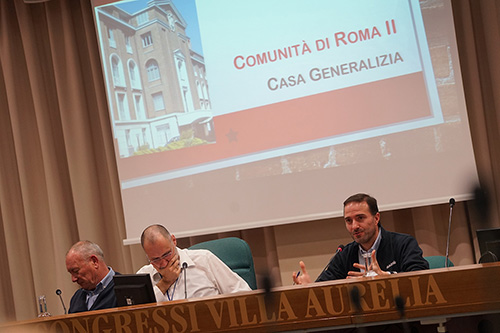 Br. Roberto Garcia Murciego presented the complexities of managing the General House. He said that that for it to work well there must be the support of the General Curia and a sense of sharing and solidarity in the congregation.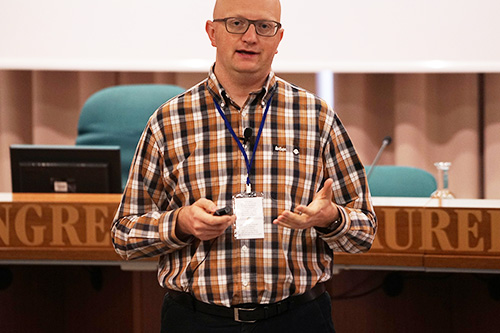 Under the same roof is the growing field of communication. The steps being taken in this area, including future projects, were presented by Fr. Radek Warenda. Communications is a way of making "Sint Unum" visible. Lack of a good strategy makes getting our message out more difficult and wastes money.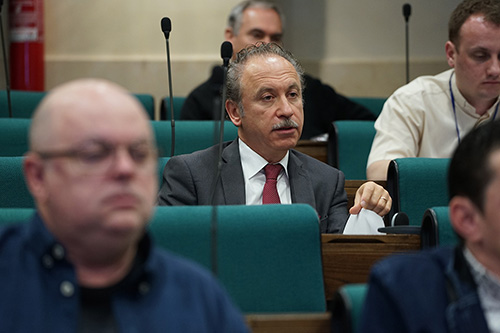 "There is a lot to improve and change in the structure and management of Villa Aurelia," said Mr. Christos Assonitis, the new manager of the Dehonian hotel in Rome. He brings an international background of experience in hotel and resort management and can take the necessary steps to make Villa Aurelia a more welcoming space and to support Dehonian activities.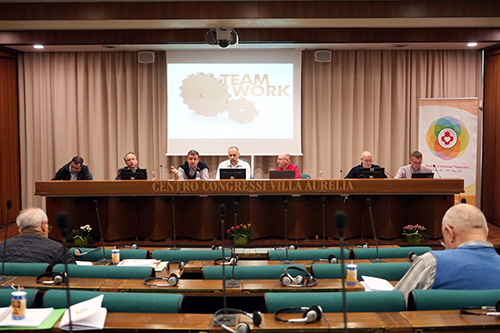 The Vicar General, Fr. Carlos Enrique Martin, explained the important criteria of policies of the general administration. He reminded those gathered that "you are the treasurers, which means that you are the most significant members of your entity when it comes to economic service but I hope that you are not alone!"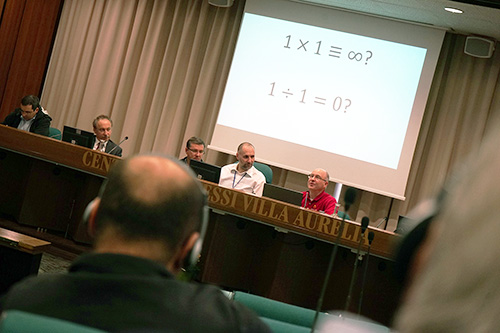 Fr. Stephen Huffstetter, General Councilor, gave a playful presentation showing how numbers can be utilized for management, research and development of an organization, allowing it to adapt to different situations.
The meeting ended with evening Mass at the parish of Christo Re followed by a concert offered by the parish community.