For the first time, dehonians arrived in Colombia, starting a mission in one of the poorest and most difficult areas of the capital.
Continue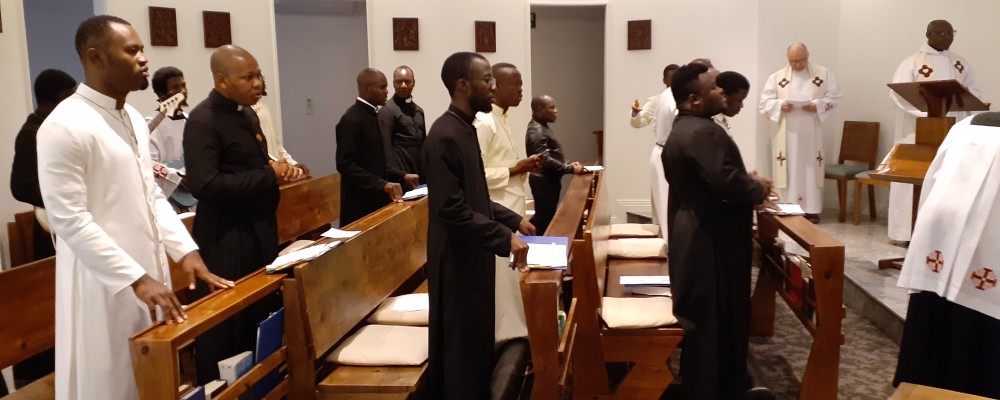 21 October 2020
The most affected country in Africa since the start of the Covid-19 pandemic is South Africa.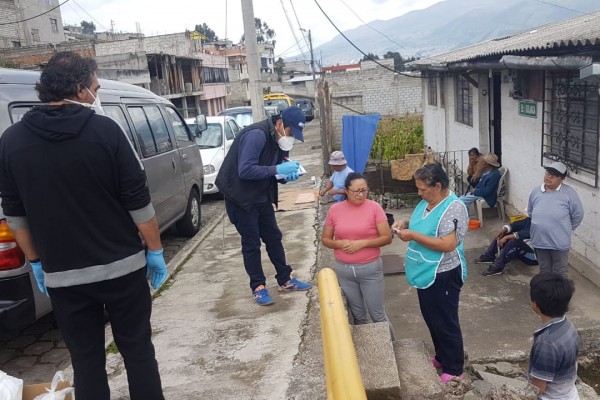 30 September 2020
Solidarity in times of pandemic.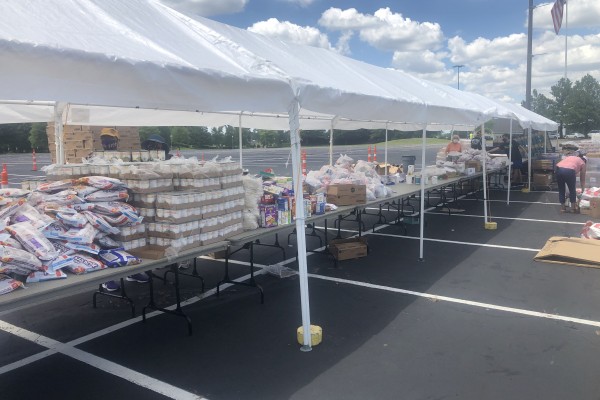 23 September 2020
A social experience in the United States at the time of the pandemic.
What
we do
Prophets of love and servants of reconciliation