Trespassed armed men shot P. José while defending the robbery at parish house in Venezuela. P. José died at the night of October 20 after being wounded.
Continue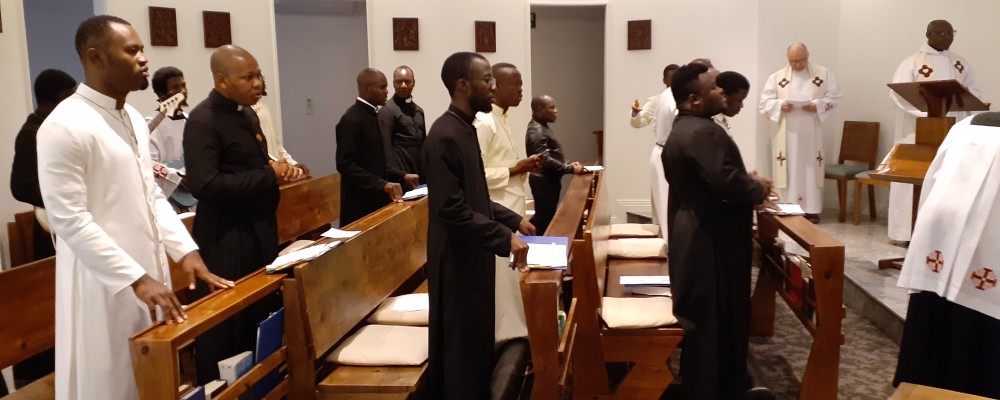 21 October 2020
The most affected country in Africa since the start of the Covid-19 pandemic is South Africa.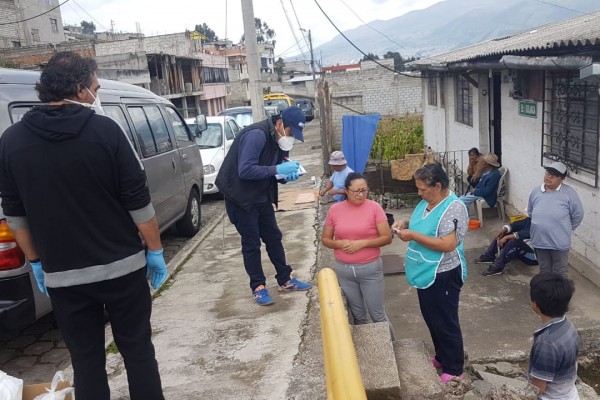 30 September 2020
Solidarity in times of pandemic.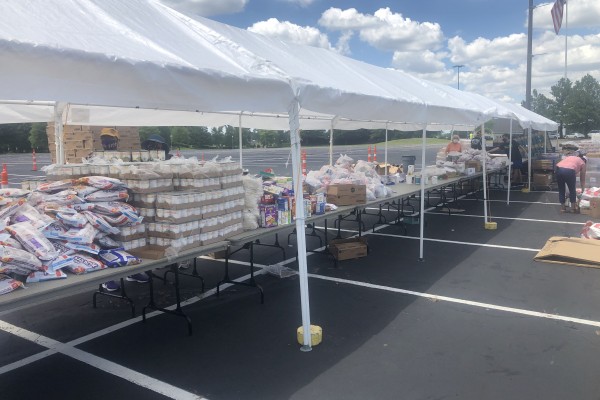 23 September 2020
A social experience in the United States at the time of the pandemic.
What
we do
Prophets of love and servants of reconciliation