---
Approximately 2,000 guests are expected for the episcopal ordination of Fr. Heiner Wilmer, SCJ, on Saturday, September 1. Joining the many faithful will be people from the German political and cultural world. Fr. Wilmer will become the 71st bishop of the diocese of Hildesheim (Germany). Thousands of people will be able to follow the ceremony, thanks to NDR television, which will broadcast it live, and on the internet.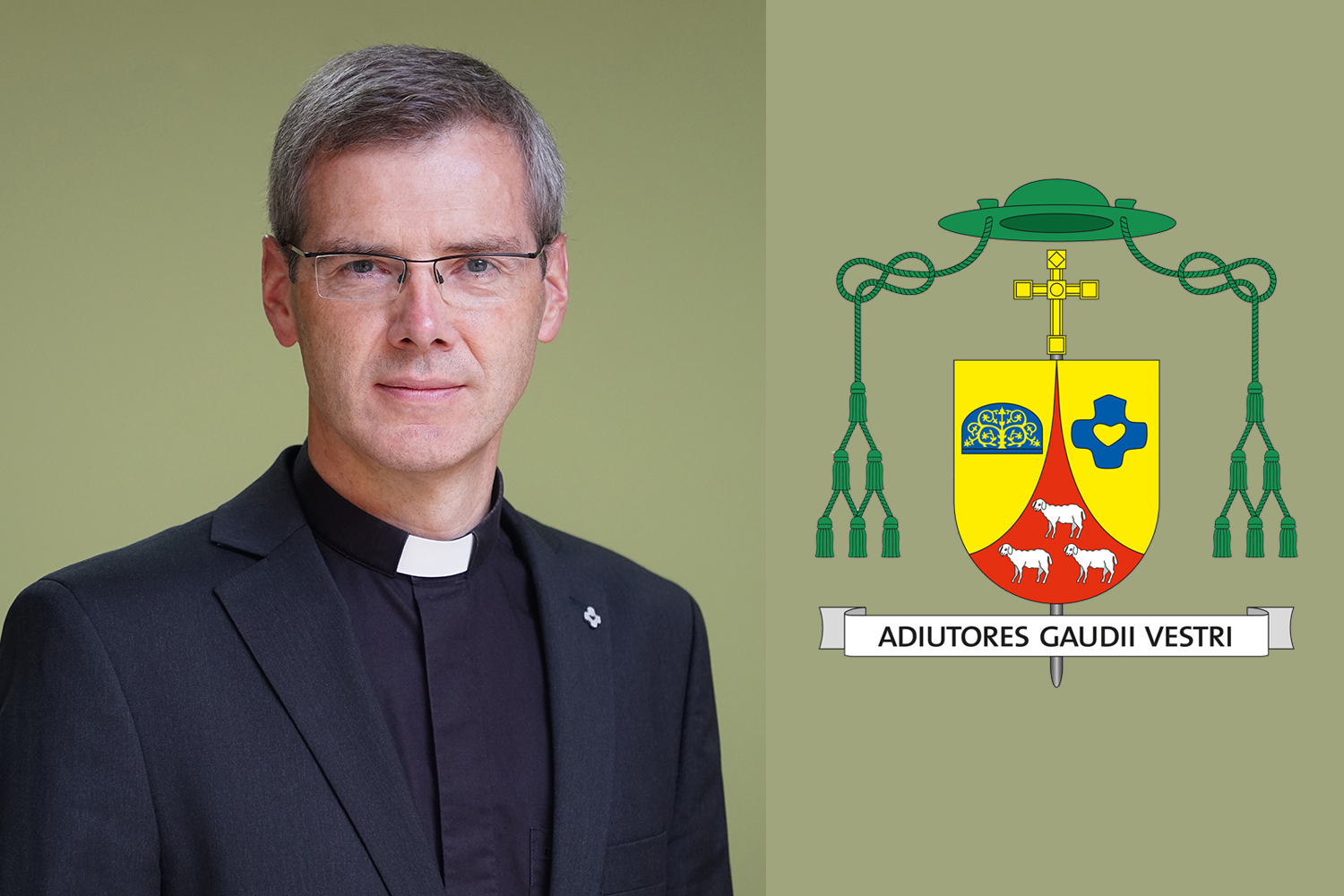 "Father Wilmer is an ideal candidate for the episcopal service on different levels: human, spiritual and pastoral, but also as a leader," said Fr. Heinz Lau, provincial superior of the German Province and successor to Fr. Wilmer. The ordination will be attended by a large delegation of Dehonians from all over the world, including Fr. Carlos Luis Suarez Codorniú, the new Superior General of the Dehonians, together with the representatives of the General Curia of Rome.
In addition to the Dehonians will be Archbishop Nikola Eterovic (apostolic nuncio to Germany), Archbishop Stefan Heße (Hamburg), Bishop Emeritus Norbert Trelle (Hildesheim), and the bishop of the Evangelical-Lutheran church in Hannover, Bishop Ralf Meister. There will be representatives from the political world, such as the former president of the German Republic, Christian Wulff.
The episcopal ordination, which will take place in the cathedral of Hildesheim, will be presided over by Archbishop Stefan Heße. At the rite of episcopal ordination there will be the placing of the hands by the consecrating bishops, as well as other significant moments such as the anointing of the hands with chrism oil which emphasizes union with Christ.
Fr. Heiner Wilmer, SCJ, will then have the right to bear the bishop's signs, such as the bishop's ring, which is a sign of union with his diocese. The ring that Fr. Wilmer will wear is a copy of the ring given by Pope Paul VI to the participants of the Second Vatican Council. The croiser of Fr. Heiner, made by Alfred Bullermann from Friesoythe, is from an oak branch from Lower Saxony. Prominent is an element of our congregation: the bishop's cross in the form of a silver Dehonian cross made by the Marian Brothers of Vallendar.
The celebration begins on September 1st at 10:00; it is expected to last three hours. There will be room for approximately 800 in the cathedral; others will view the ceremony at nearby churches via live broadcast, as well as on NDR.