Generalate
15 October 2021Bruno Pilati, scj
Each year the Dehonian community of the Generalate dedicates a long period of time to prayer and community planning. A brief report on the path that the community is taking this year.
19 July 2021
The community of the Generalate in Rome publishes "Il Nostro Frutto," the magazine that reports on the 2020-2021 academic year, a year marked by the Covid-19 pandemic.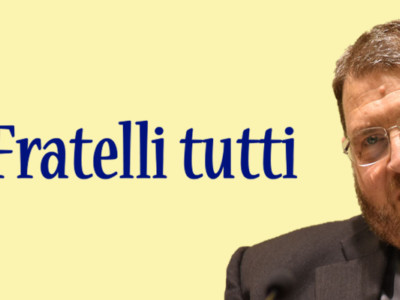 05 February 2021Victor de Oliveira Barbosa, scj
Dehonians of the Generalate reflect on the anthropological-moral approach to the encyclical Fratelli tutti.