Stefan Tertünte
07 November 2021Stefan Tertünte scj
An interview with Myriam Wijlens, Dutch theologian and professor of canon law at the University of Erfurt (Germany). Pope Francis appointed Myriam Wijlens as a "consultor" to the Vatican Synod of Bishops.
06 August 2021André Lorenz
Interview with Father Stefan Tertünte SCJ, director of the Centro Studi Dehoniani, on 'the legacy of Dehon and how it can be transmitted today'.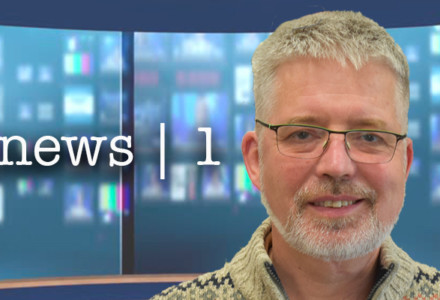 26 January 2021Sergio Rotasperti, scj
In conversation with Fr. Stefan Tertünte, director of the Dehonian Study Center.