treasurers meeting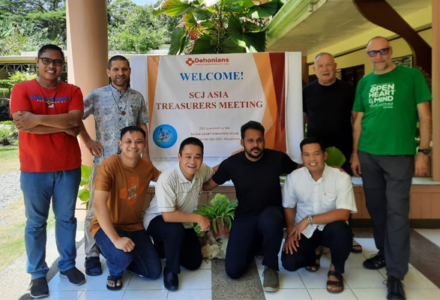 25 August 2023
The meeting was held in the Philippines from July 31 to August 4.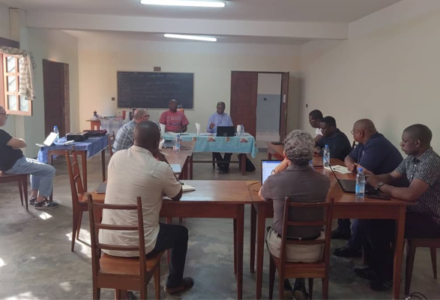 27 February 2023Luca Zottoli, scj
Continental Meeting of the African entities' bursars in Cameroon, with the presence of the general bursar.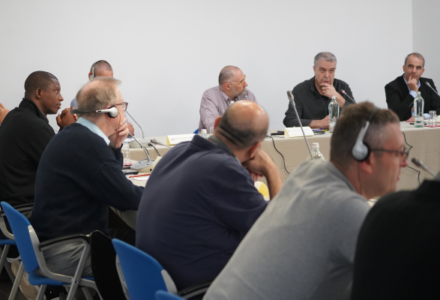 31 October 2022Luca Zottoli, scj
A meeting of European Entity treasurers was held Oct. 20-22 in Rome at the International College.