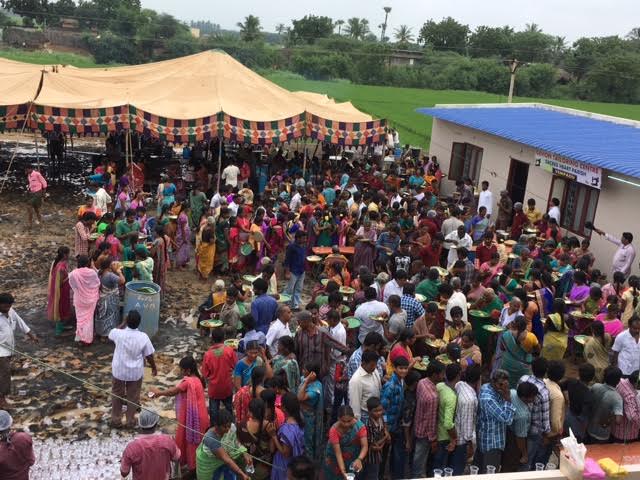 Dear confreres,
          Our Indian district has achieved one of the goals of having our own community house in Vempadu parish. As it was decided, our newly established community house in Vempadu parish had been blessed by Most Rev. Bishop. Jaya Rao Polimera and was inaugurated by our district superior, Fr. Thomas Vinod on 15th September 2016. The name of our community house is "ELEOS HOUSE" which means "The house of Mercy".
          The bishop of Eluru arrived at 10.15 am and at first the house was inaugurated with prayers and blessings and then the celebration continued with the Eucharistic celebrated by the bishop. After the Eucharist, there was felicitation for all who helped to bring up this good building. Finally we ended the celebration with delicious lunch for all those who took part in this great celebration.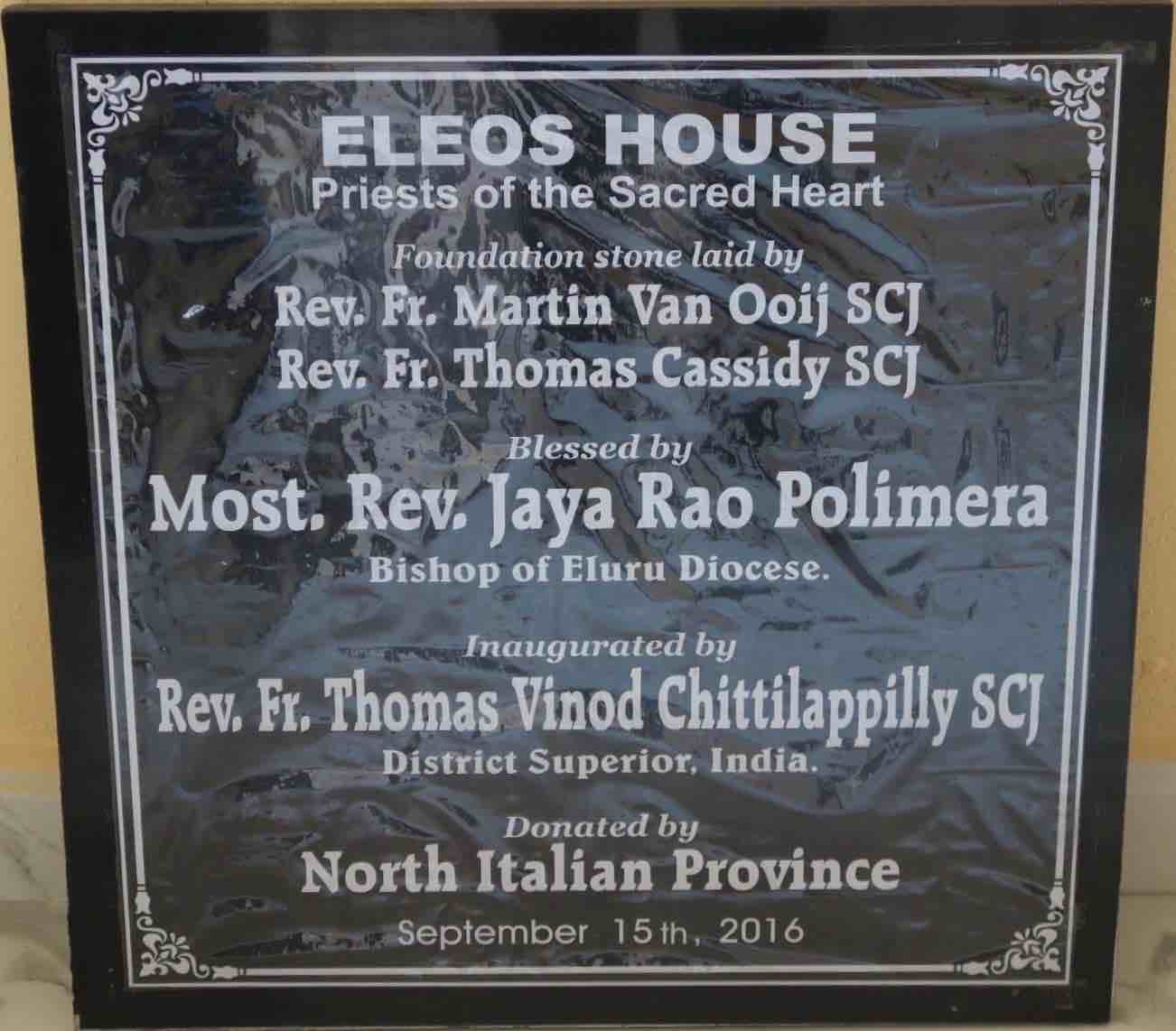 We are grateful to God who helped us for this new house. We are also thankful to general and district administration for the support and also to North Italian province who are the donars for this house. Thanks to all.