---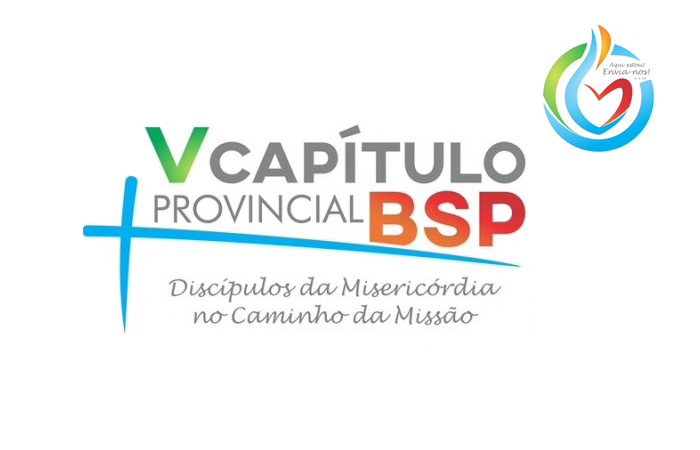 The BSP Province (Brazil) is holding its fifth Provincial Chapter from September 5-9. Forty-seven religious are gathered; joining them is Fr. Leopold Mfouakouet, general councilor.
The theme of the Chapter is "Disciples of Mercy in the Way of Mission."
This is an extraordinary Chapter, focusing on updating the Provincial Directory and reviewing the Provincial Apostolic Project.