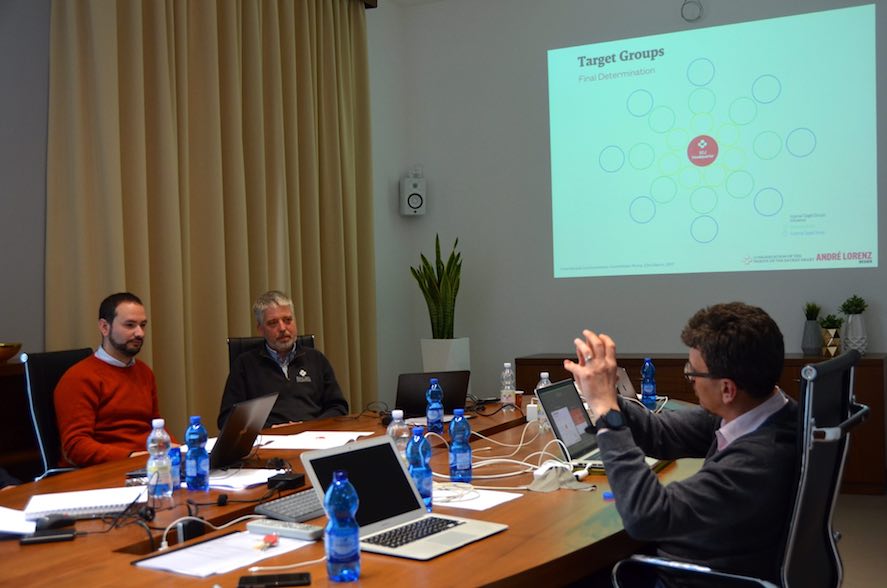 Soon after it took office, the general administration identified "communication" as one of its top priorities. References to it are found throughout the programmatic letter.
"Good communication is at the very core of our charism," said Fr. Heiner Wilmer, superior general, speaking to participants at the January meeting of SCJ communication professionals. "It is exemplified by the image of Fr. Dehon with a Bible in one hand and a newspaper in the other. When we tell the stories of our works, when we really reach the people we want to address, then we carry on the heritage of our founder."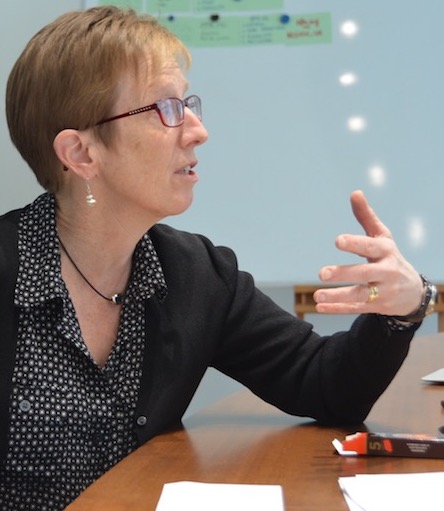 The January meeting was the result of two communication workshops held last summer with representatives of the general administration. They were led by André Lorenz, a media professional from Germany.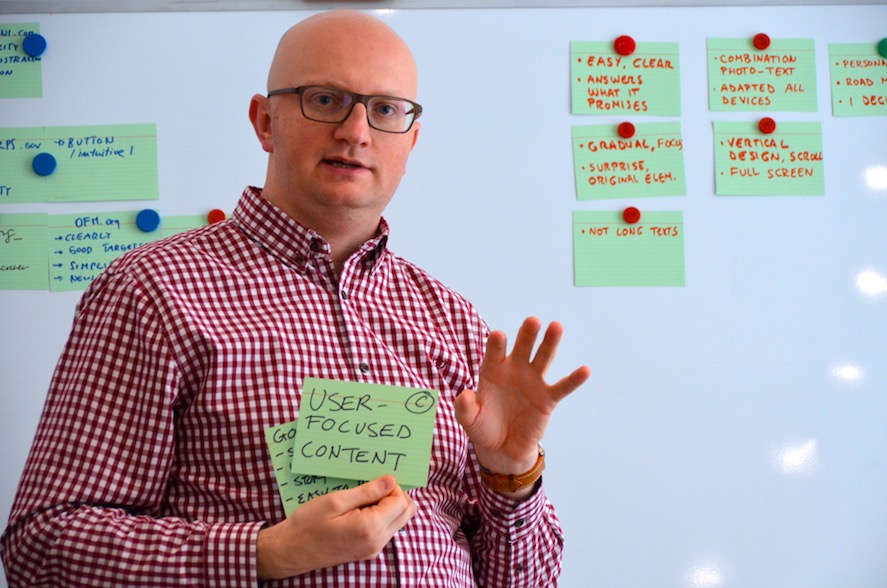 Now, the work of that gathering is being taken a step further with the establishment of an International Communications Commission. Members include: Fr. Radek Warenda (vice general secretary), Fr. Stefan Tertünte (director of the Centro Studi Dehoniani), Mary Gorski (communications director of the US Province), Fr. Antonio Rufete Cabrera (responsible for communications in the Spanish Province) and André Lorenz. Working with the commission is Fr. Pedro Iglesias Curto, secretary general.
The group held its first meeting March 23-24 at the Generalate in Rome. Discussions included the development of a communications strategy for the Dehonians. One of the key pieces of such a strategy is creating a common identity for the congregation. In marketing terms this is often referred to as a "corporate image." It is a set of visual cues, such logos and colors, along with words or phrases that quickly bring to mind the organization that they represent. The apple logo of Apple Computer and the blue and white of the Facebook logo are two excellent examples of this.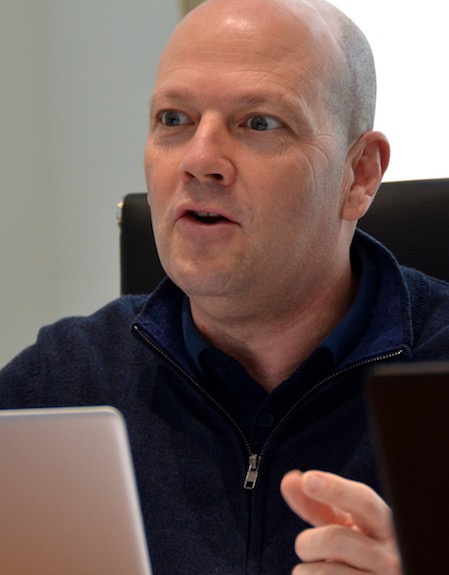 A significant part of congregational communications is its presence on the internet. The commission spent much of the meeting identifying target groups and outlining how the needs of such groups can best be met by a redesigned website. It is hoped that a new website for the congregation can be launched by the end of the year.
The group will continue its work via internet communication and in two upcoming in-person meetings (May 12 and October 12-13).