Mozambique
23 April 2021Boris Igor Signe
A conversation with Dehonian Archbishop Claudio Dalla Zuanna, Archbishop of Beira (Mozambique), on the occasion of the recent publication of the Vatican document on climate displaced persons.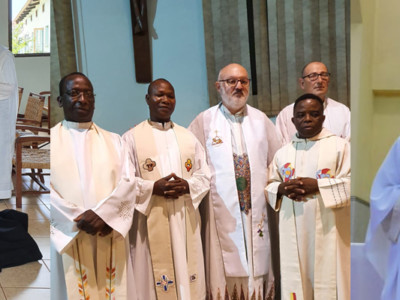 22 January 2021Giuseppe Meloni, scj
News from the Province of Mozambique.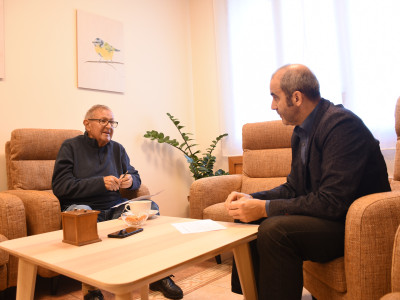 16 December 2020Levi dos Anjos Ferreira, scj
Interview with Father Maggiorino Madella, scj, a missionary in Angola.